Finding the perfect agent is easier than you think.
TailorMade Agents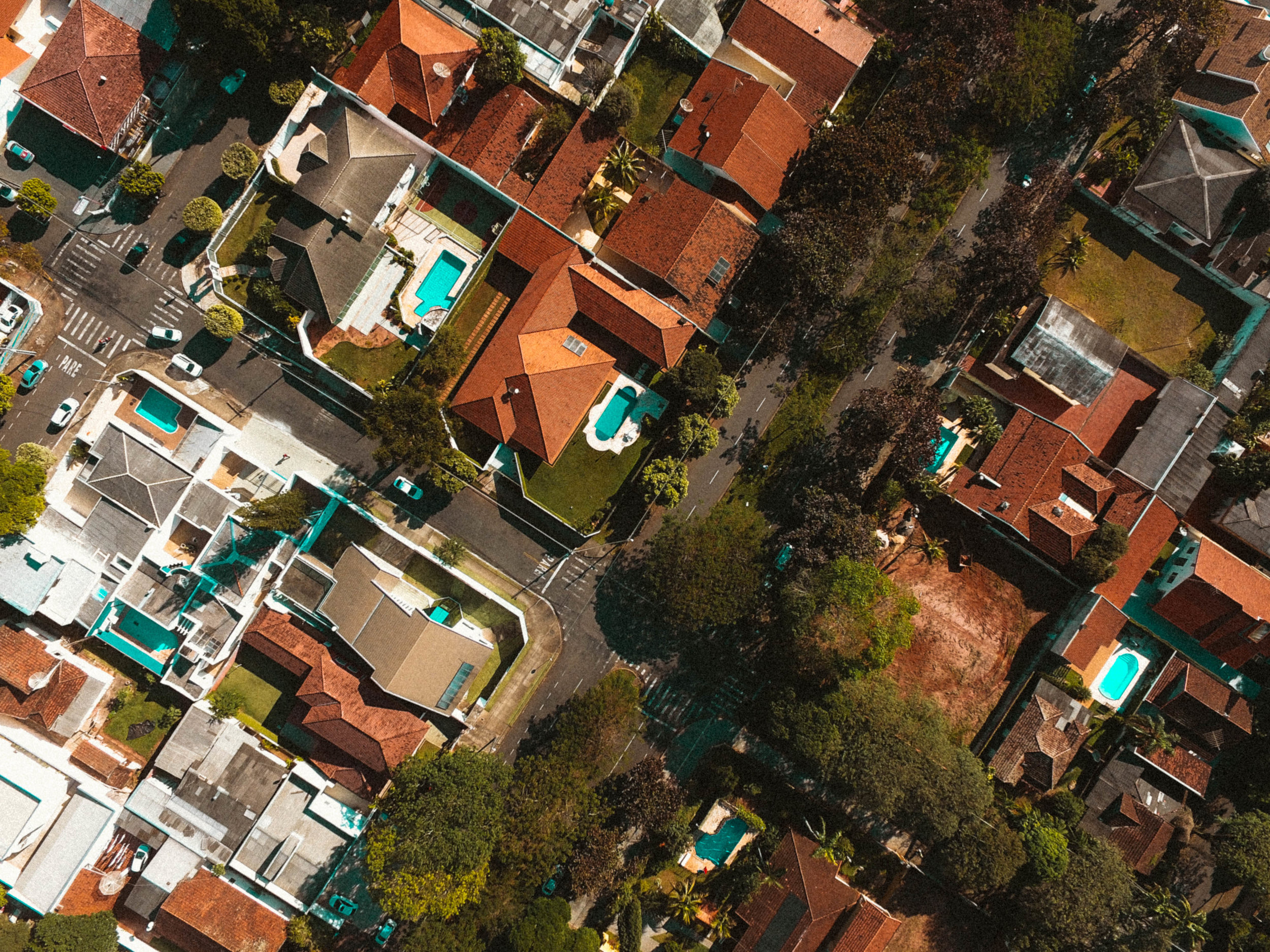 SERVICES
Free Buyer Consultation
Schedule a free homebuyer consultation with one of the most experienced buyer's representatives in your area. From pre-approval to closing, our agents are ready to explain the entire process and answer any nagging questions you might have about buying a home. Every agent has a relationship with a knowledgable lender who is well versed on different loan products and will be able to work with you to find the best fit. Schedule your buyer consultation today!
Free Home Valuation
Schedule a free home valuation with one of our top listing agents and find out what your home is worth in today's market. Don't just guess your home price based on a number on a website. Schedule your home valuation and get the ball rolling on your next move!
Schedule Appointment
All consults and valuations are 100% free and flexible.
our PROMISE
We only work with the best agents available and provide a guarantee on all transactions. We never compromise quality for time and strive to make sure every client has the care given to their transaction that they deserve.